"Canada's Team" – the Toronto Blue Jays – are headed to the Major League Baseball Playoffs!
The Jays clinched the American League East Division title on September 30 and begin their American League Division Series on Thursday, October 8 against the wild card Texas Rangers.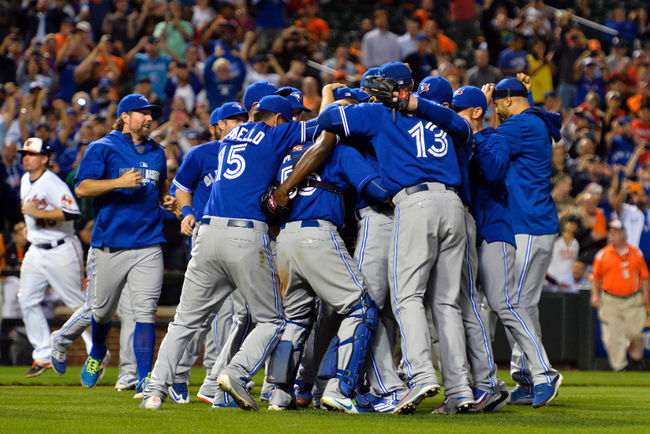 Canada Patriot hopes "Canada's Team" goes all the way!!
The only armchair tip we have is that we think the Rogers Centre would look great bedecked with Canada Patriot's new Canadian bunting!  We'd be happy to provide them free of charge!!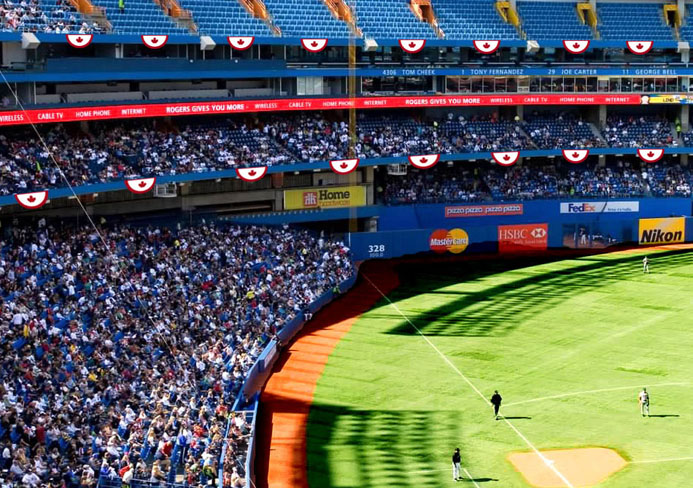 The Canada Patriot Bunting is a patriotic alternative to the traditional USA red, white and blue bunting which has festooned playoff ballparks for decades.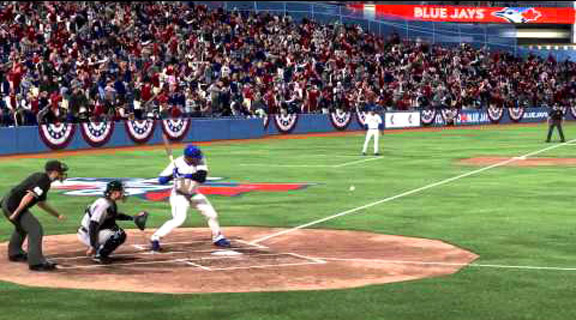 For more on the Toronto Blue Jays and their playoff schedule, http://toronto.bluejays.mlb.com/schedule/index.jsp?c_id=tor#y=2015&m=10&calendar=DEFAULT