During summer 2015, Canada Patriot launched its new Canadian Maple Leaf Bunting, to be hung over balconies, railings, counters, window sills, etc.  They come in an assortment of sizes, all reasonably priced and easy to display.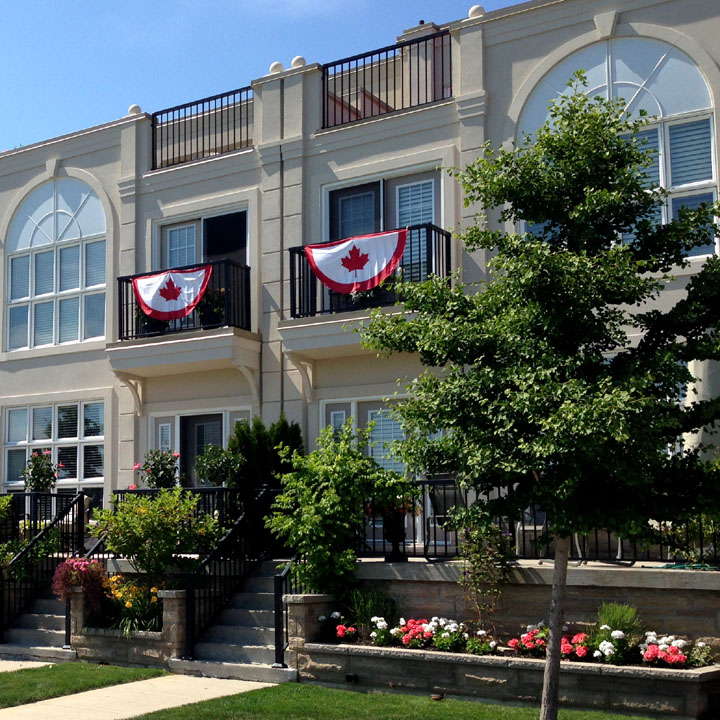 The buntings are double-sided and contain 3 grommets across the top, with an optional one at bottom center.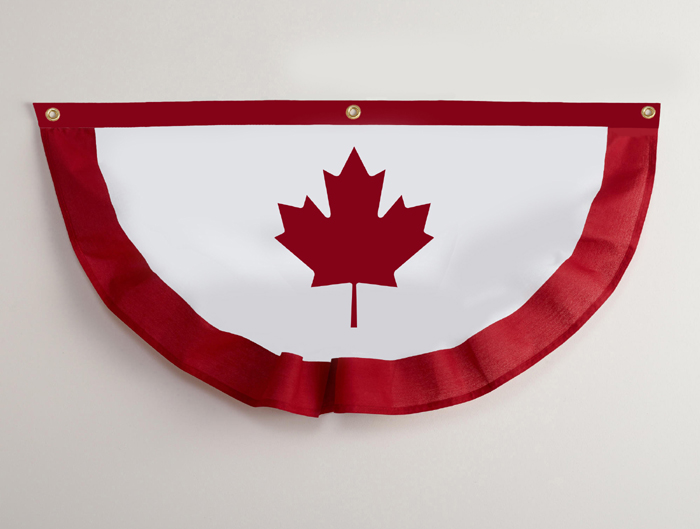 So it's now easier than ever to display your national pride, even if you don't own a flag pole!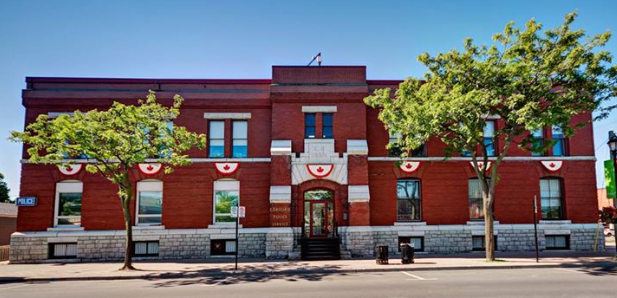 The Canadian Maple Leaf Bunting was designed by Canada Patriot partner Paul Wylezol.