Canada Patriot is a full service company dedicated to promoting Canadian heritage and patriotism. We sell, install, and maintain Canadian flags, brackets and flagpoles, as well as our very own Canada Patriot buntings, available in 4 different sizes. We also now offer a Christmas spin on our original bunting; make sure to check it out!
Please browse our products and services below. If you are interested in placing an order, click "ORDER NOW!" on the sidebar on the left of the screen.
---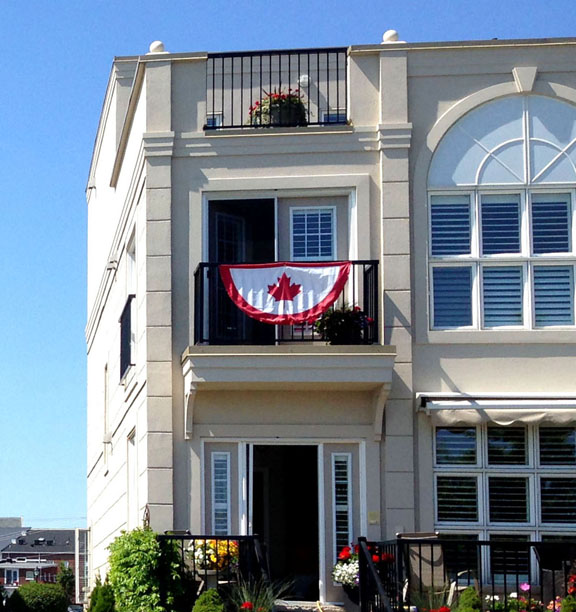 If you've been searching far and wide for the sought-after Canada Patriot bunting, congratulations, you're in the right place!
In the areas where it is just not feasible to install a bracket, pole, and flag, you finally have another product that shows off our Canadian colours and maple leaf with pride. Hang these half-moon shaped flags from balconies, under windows, on storefronts, on desks, and much, much more! You may recognize the bunting shape from the United States – they are very popular and inspired Canada Patriot to create our own for Canada. So yes, this is our very own design, and we are so proud to share it with the world. They are now available in four different sizes: 3ft, 4ft, 5ft, and 6ft. Get yours today!
THE CANADIAN FLAG, FLAGPOLES, AND BRACKETS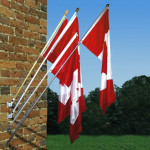 In the US, you'd be hard-pressed to find a single household not flying the American flag. In Canada, however, it is not so common. This discrepancy is exactly what Canada Patriot hopes to undermine – as proud Canadians, we should be displaying our patriotism on every front door. If you're like us and you agree, feel free to check out our products, and let us help you out.
Canada Patriot proudly offers the sale and installment of the Canadian flag, flagpoles, and brackets.
INSTALLATIONS
Alongside our flag sets (flags, flagpoles, brackets), we also offer the service of installing your flags to your home or business. Please message us for more information.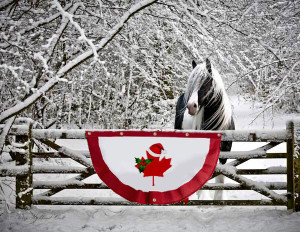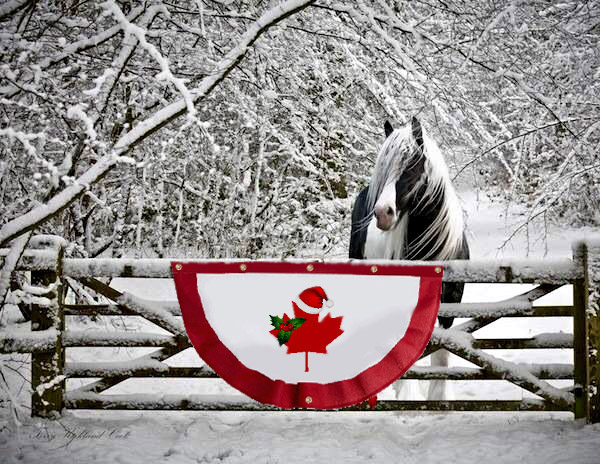 As of winter 2017, we now offer our beautiful Canada Patriot buntings with a new spirited twist. Check out our brand new Christmas Bunting. It is perfect for displaying your patriotism while you celebrate the Christmas holidays. It's great for yourself or as a gift! Order yours today! Available in 3 sizes: 3 feet, 4 feet, and 5 feet